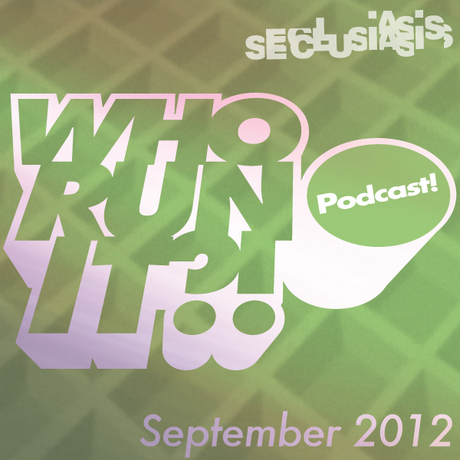 Yo yo yo! We're back after taking a month off and we hope summer treated you well. Now it's back to school work, work work, and the mounting responsibilities of being an adult. No worries. This month we reached out to our homies on the West Coast: MOST CUSTOM. These two young guns (that go by the individual names of Quarry and Tyler Tastemaker) are all about bringin' the brolic energy to the party! Bump this mix while you're on your lunch break, doing homework or making out with that girl from your art history class. Blast it at your desk in your cubicle or while you sit in traffic during your commute. Play this sh*t! And play it louder! Go like these dudes at this link: www.facebook.com/mostcustom. Philly homeboy Siyoung sets off the vibes with a quick set before the Most Custom mix.
http://seclusiasis.podomatic.com
Siyoung In The Mix
1. Kanye West Ft. R. Kelly – To The World [G.O.O.D. Music]
2. Starkey – DPMO (Instrumental) [Slit Jockey]
3. Sinden x 5kinAndBone5 – Coin Power [Unknown To The Unknown]
4. Siyoung – Throwin' Hunnas [Forthcoming Hot Mom USA]
5. Rx x Shiftee – Ice Is Back [Dub]
6. Swindle Ft. Footsie & Nadia Suliman – Ignition [Swindle Productions]
7. Yasmin Ft. Shy FX & Ms. Dynamite – Light Up (The World) [MoS]
8. T2 – Heartbroken (Instrumental) [Muck 'n' Brass]
9. The Phantom – Gothic [Silverback Recordings]
Most Custom In The Mix
Tracklist coming soon!