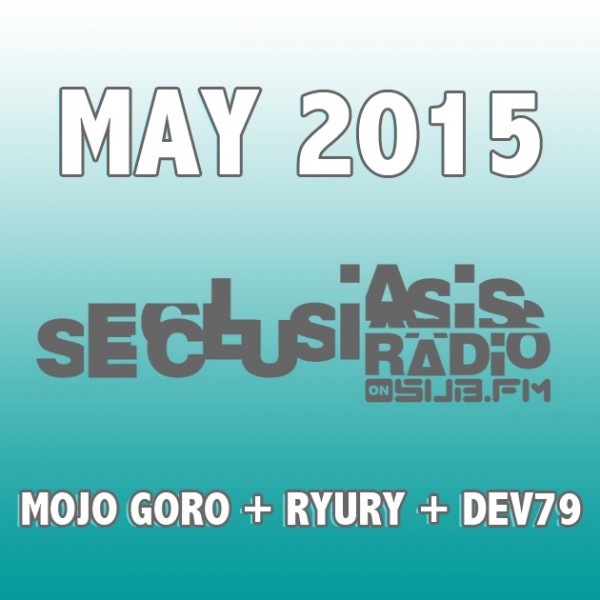 Tonight Monday May 4th on Seclusiasis Radio big bossman Dev79 will be joined by Bulgaria's Mojo Goro (whose "The Thirst EP" drops on Slit Jockey May 11th) and Ryury from San Francisco's Soundpieces crew. Expect all the usual bassy pandemonium and street bass bangers and maybe they'll play some stuff fresh out the studio.
And just in case you missed the last few, check out March's show where '79 was joined by Miami's Somejerk and the April show when Alexandre dropped by for some dutty, Panama City beats. Not to be smug but we get sick guests.
Check the boys out LIVE tonight on www.sub.fm at 7pm EST / 4pm PST / Midnite GMT!